Partners make Paddles Across Canada possible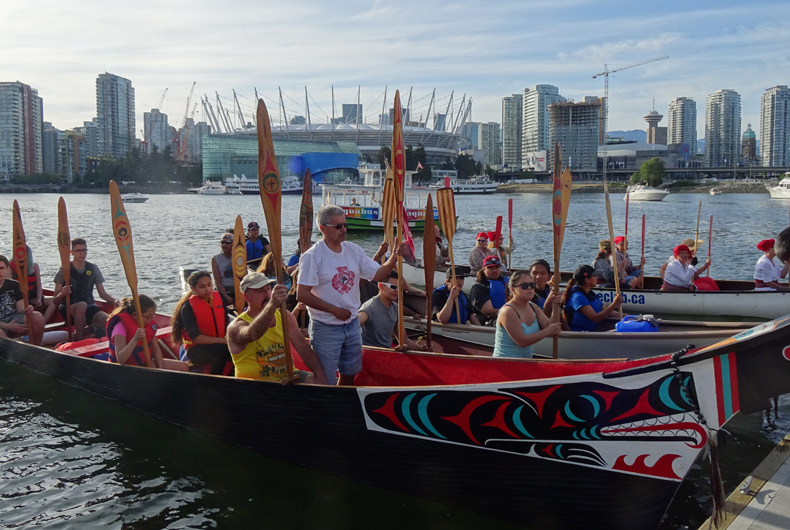 Just as it is sometimes hard to paddle a canoe by yourself, especially a war canoe or voyageur canoe it is also pretty much impossible to grow a program like Paddles Across Canada without some great partners.
Our partners make this program possible and make it all work for you the carvers and paddlers.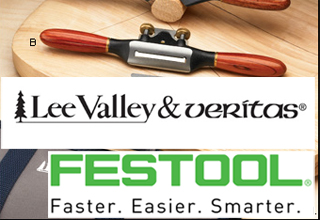 We are fortunate to having many fantastic partners. These include Lee Valley Tools, Festool, a large number of Indigenous communities across Canada, several schools and school districts across Canada and other programs such as the Tillikum Lens Program and the Preparing Our Homes Program.
We also worked with the Canadian Canoe Museum in 2016 running pilot programs combined with the Tillikum Lens Program which allowed us to grow Paddles Across Canada into the program it is today.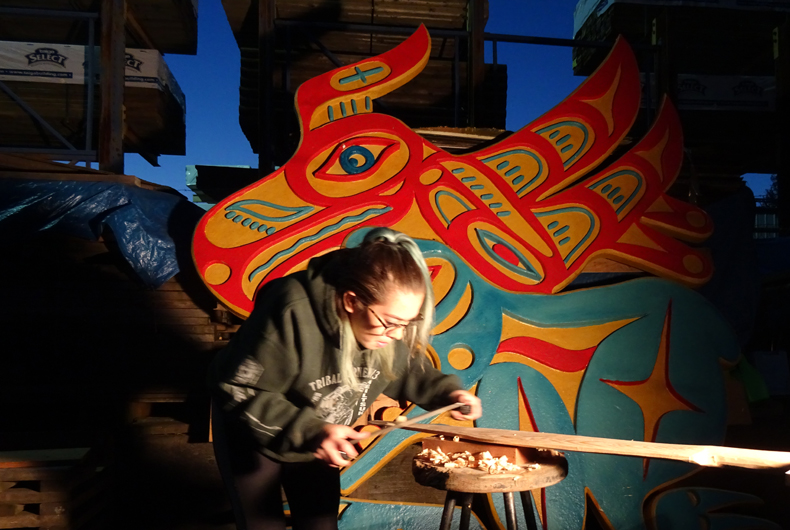 We have been very fortunate to work with the Squamish First Nation in North Vancouver in paddle making workshops hosted and taught by the Squamish Ocean Canoe Clubhouse at Squamish Nations, Mosquito Creek Marina. This year we are supporting the offering of a paddle carving program to Residential School Survivors  following on the success of last year's youth paddle carving workshop.
We have also worked with the Curve Lake First Nation, Lockport School, the Lil'wat Nation, the Ucluelet Nation, Ahousat Nation and school and the Osoyoos Indian Band and many, many other partners.
We are always looking for new partnerships and ways to expand the program.